ABOUT DESIGN AND EDITORIAL TEAM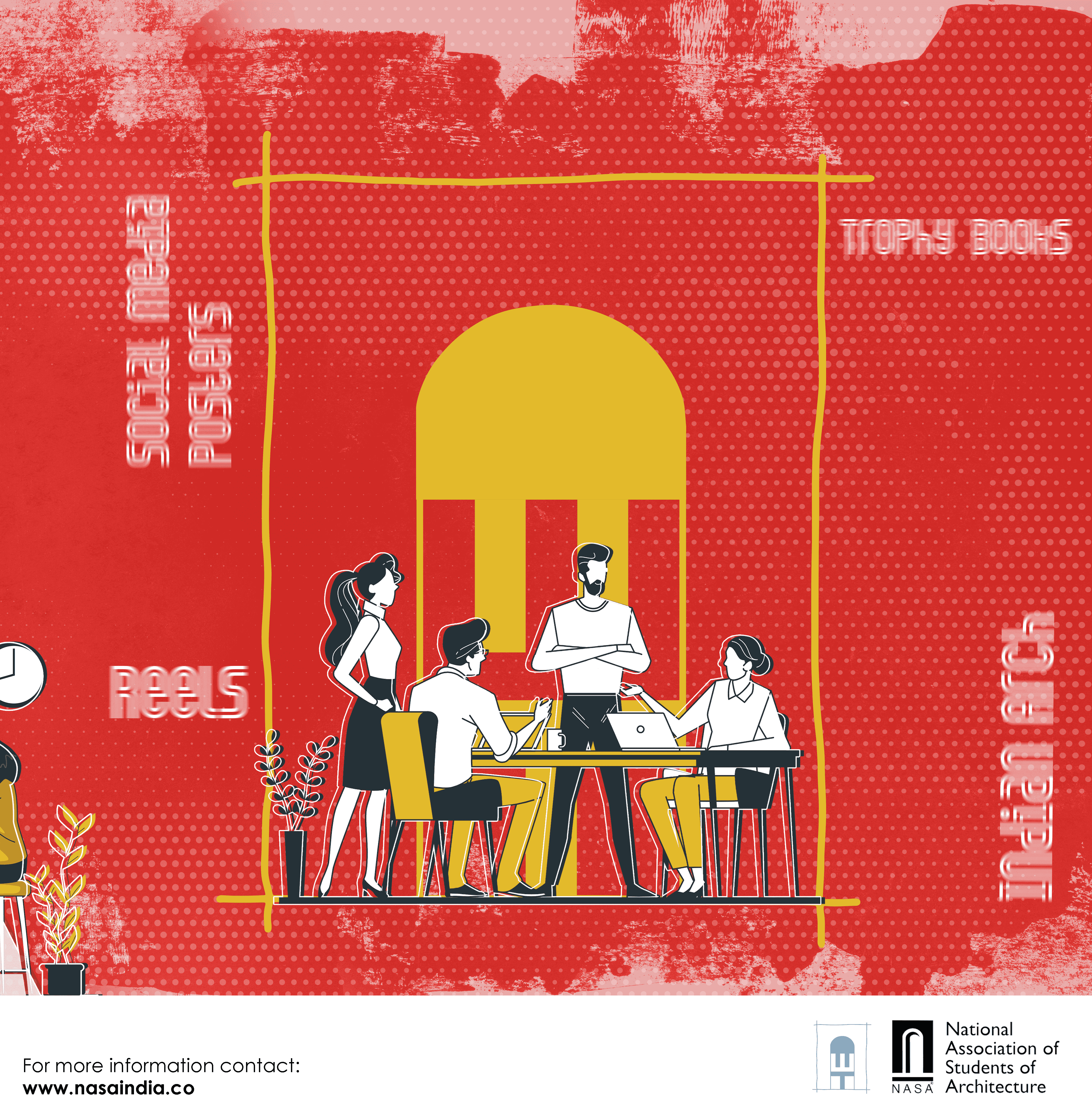 Are you a creative powerhouse with an eye for design or a way with words?
We're assembling yet another dynamic team of designers and writers to shape captivating and visually stunning content in the 66th Year. Join the

Design and Editorial Team

of NASA India!


Digital Media: Socials, YouTube, Website etc.
Print Media: All NASA India Publications & our Annual Magazine - Indian Arch.


Get your portfolios ready,
Applications close by the 16th of July
!
Scan the QR Code to know more.


Perks:
•Certificate of Appreciation.
•Financial remunerations based on the scope of work.
•A free entry to the 66th year Annual NASA Convention.